Fall Conference
SEPTEMBER 15TH | SCOTTSDALE, AZ
SAVE THE DATE | This one-day conference provides continuing education and networking opportunities for pharmacy professionals looking to be updated on pharmacy related hot topics.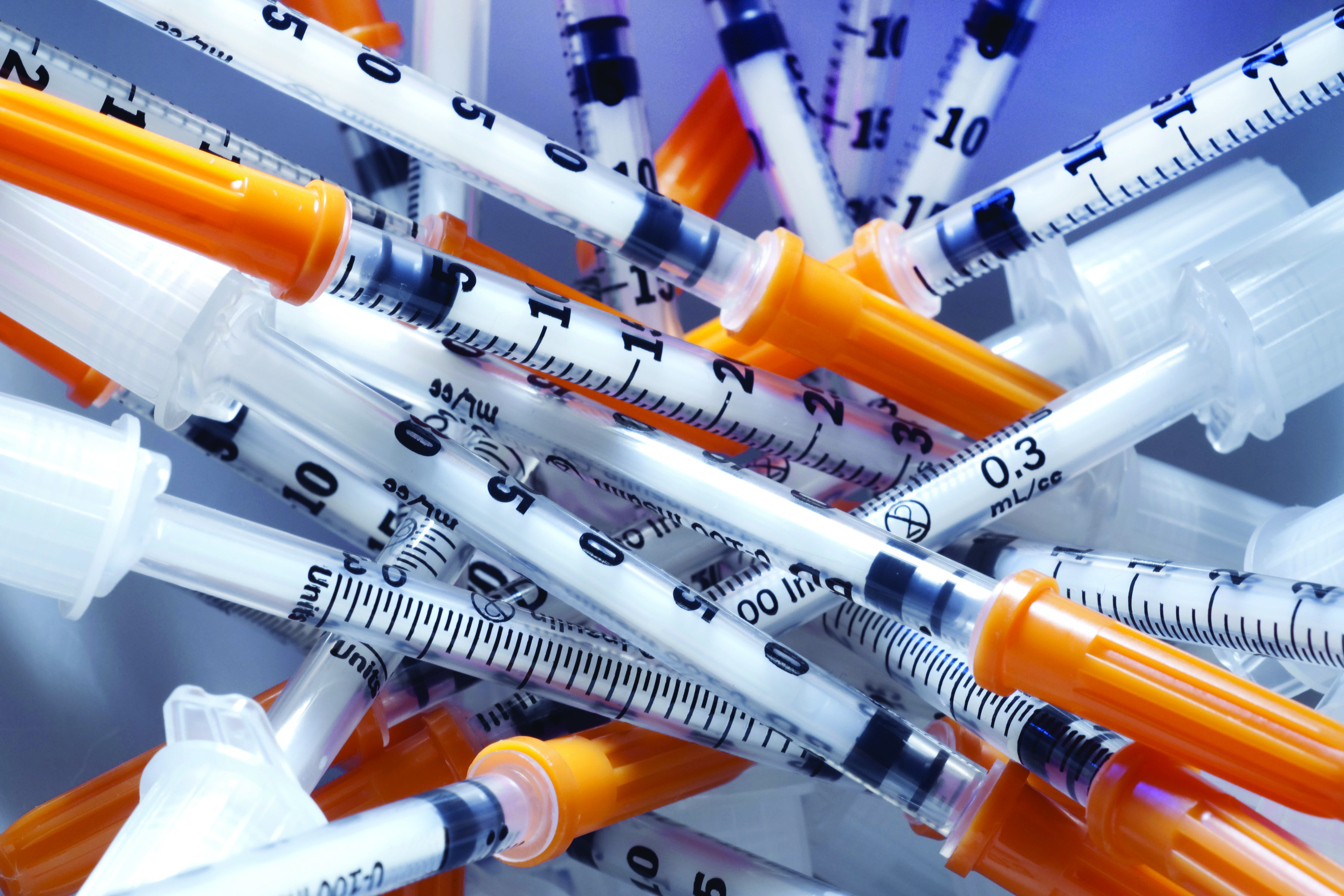 AzPA Immunization Certificate Program
SEPTEMBER 8TH | TUCSON, AZ
SEPTEMBER 29-30TH | GLENDALE, AZ
This program is an interactive educational program that provides pharmacists and student pharmacists with the skills necessary to become primary sources for vaccine advocacy, education, and administration.
REGISTRATION NOW OPEN! SEE BELOW
APhA Delivering Medication Therapy Management
OCTOBER 13th | TUCSON, AZ
This program presents a systematic approach for developing, implementing, delivering, and sustaining MTM services. The purpose of this certificate training program is to prepare pharmacists to improve medication use through the delivery of MTM services in a variety of practice settings.
AzPA Anticoagulation Certificate Program
NOVEMBER 9, 2018 | FLAGSTAFF, AZ
Gain an understanding of the clotting cascade and mechanisms of action of anticoagulant therapies, a detailed focus on factors which influence therapy and knowledge of current guidelines.