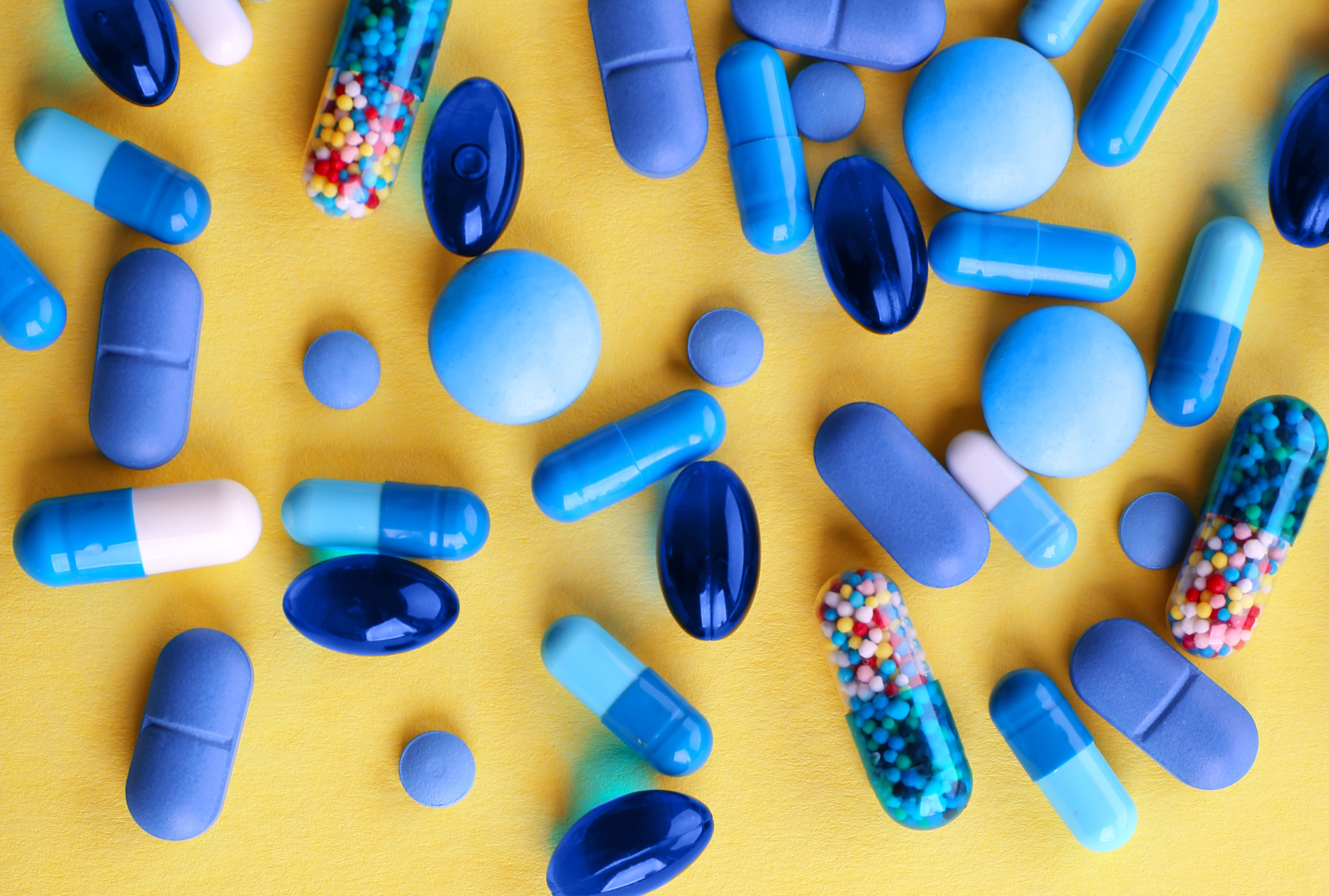 Pain Management Certificate Program
JULY 28TH | VIRTUAL WEBINAR
An innovative and comprehensive learning activity developed to assist pharmacists to maintain and enhance their professional competencies in pain management.

Fall Conference
SEPTEMBER 15TH | SCOTTSDALE, AZ
SAVE THE DATE | This one-day conference provides continuing education and networking opportunities for pharmacy professionals looking to be updated on pharmacy related hot topics.
REGISTRATION COMING SOON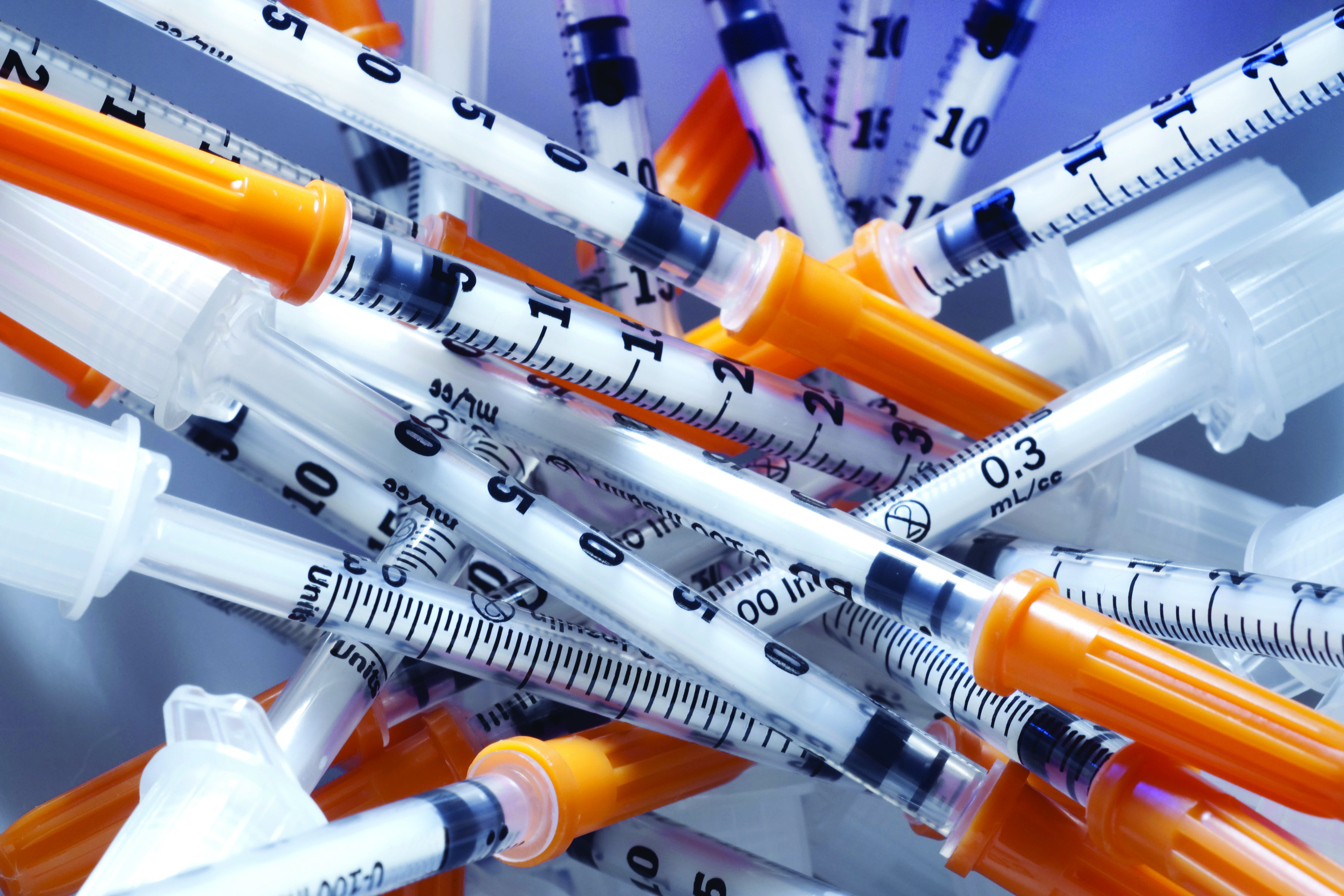 AzPA Immunization Certificate Program
SEPTEMBER 8TH | TUCSON, AZ
SEPTEMBER 29-30TH | GLENDALE, AZ
This program is an interactive educational program that provides pharmacists and student pharmacists with the skills necessary to become primary sources for vaccine advocacy, education, and administration.
APhA Cardiovascular Disease Risk Management
AUGUST 4TH | ALBUQUERQUE, NM
An innovative and interactive certificate training program that explores the pharmacist's role in cardiovascular disease risk management. This practice-based activity is the first step for pharmacists interested in learning the essential skills to successfully assess risk, promote cardiovascular disease prevention, and encourage patient adherence to therapy.