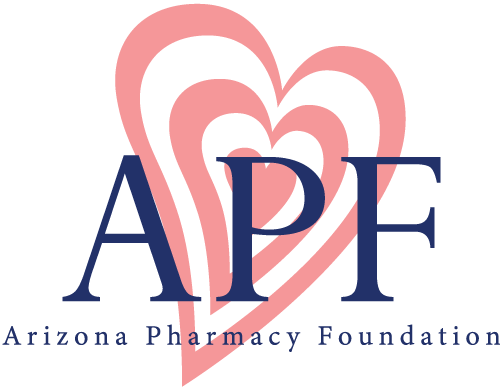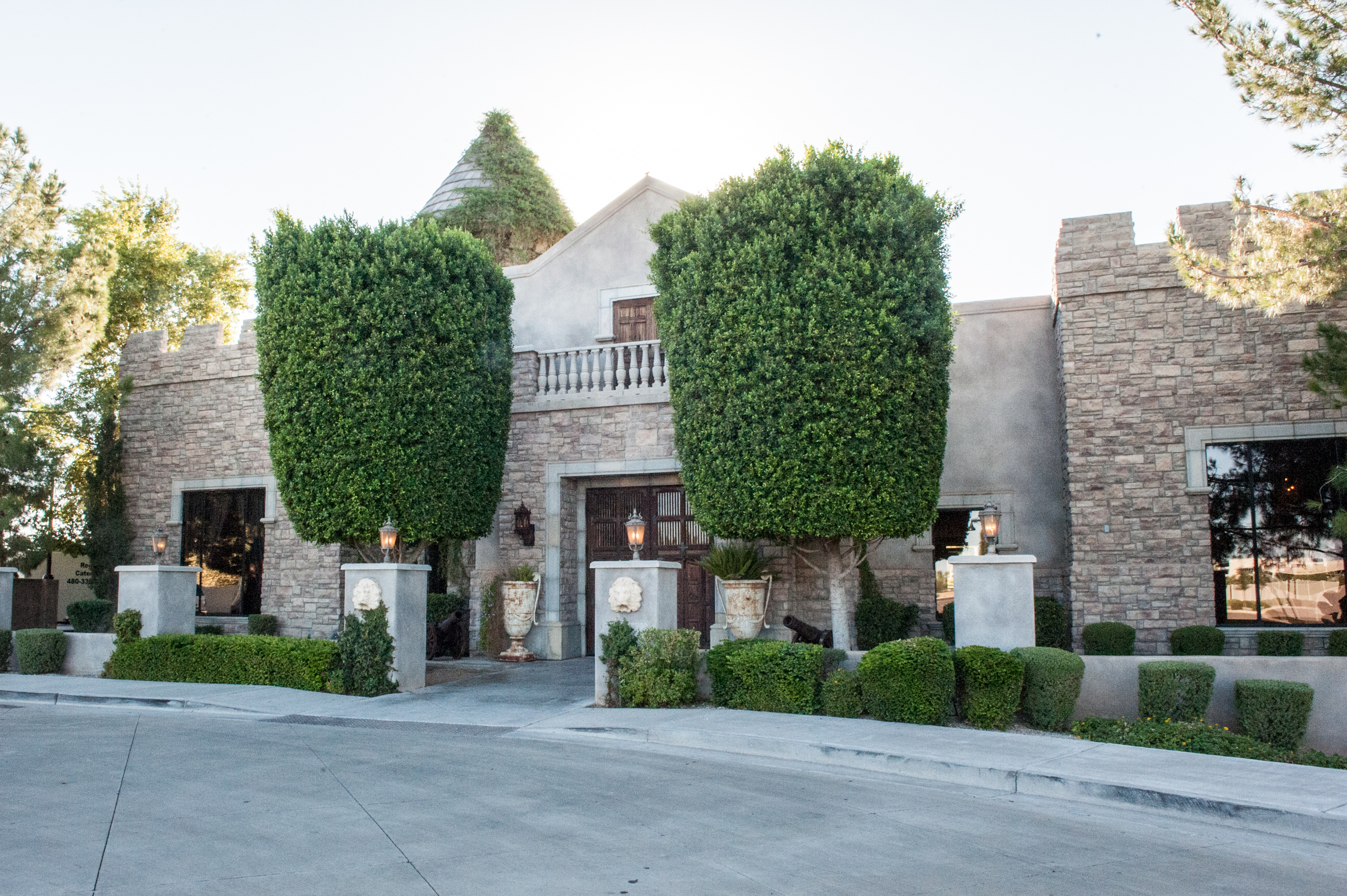 Annual Foundation Ball
FEBRUARY 2, 2019
Join us at the beautiful Ashley Castle for a night filled with entertainment, dancing, and food to support the Arizona Pharmacy Foundation.
Vision | To provide resources to support pharmacy professionals and improve patient care
Mission
Provide resources to support the proper use and disposal of prescription medications.
Provide necessary support to assist any pharmacy professional with substance use disorders.
Educate pharmacy professionals regarding substance use disorders.
Impact Statement 
Raising awareness today for a healthier tomorrow.
Promoting the importance of proper medication use and disposal.
Providing education and recovery support to pharmacy professionals to prevent, recognize, and treat substance use disorders.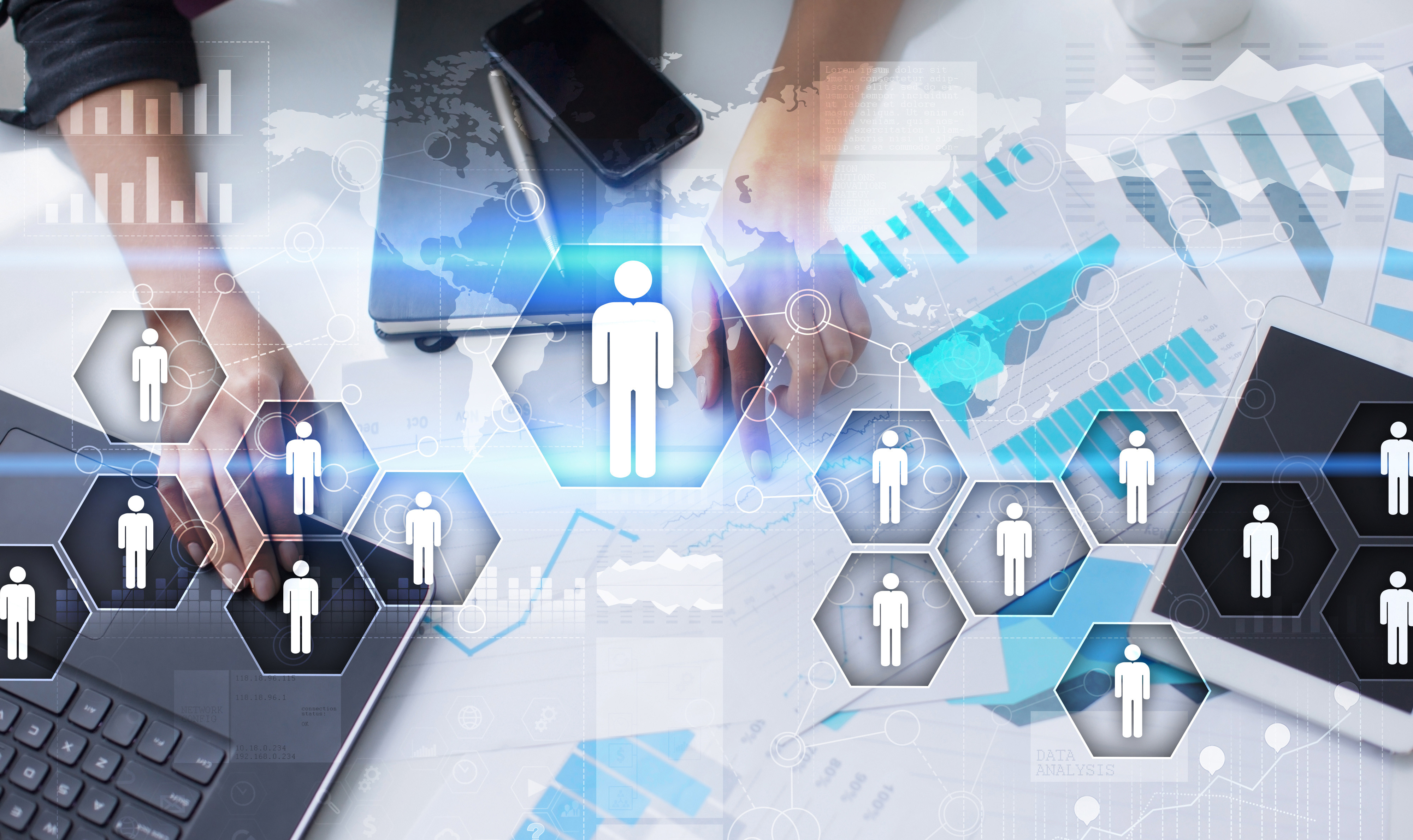 This is your gateway to learn about Prescription Drug Abuse Training Programs, Naloxone Dispensing, and Proper Medication Use and Disposal.
FALL 2019 | TUCSON, AZ
Check off your daily workout and meet new people. You can cross the finish line knowing you helped support a great cause!
FEBRUARY 2, 2019 | CHANDLER, AZ
The APF Annual Ball is a fundraiser for our 501(c)3 non-profit Foundation.