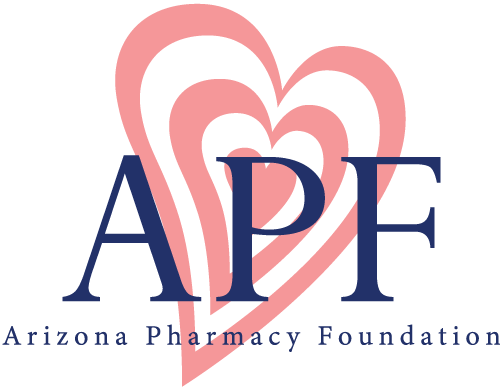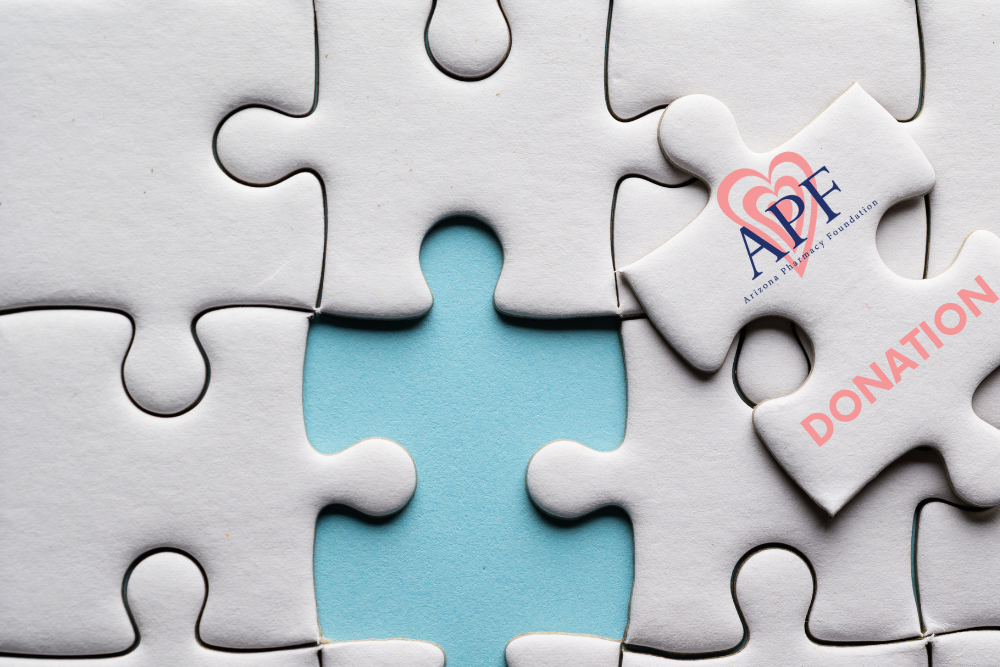 Donate Today!
Set up a Monthly Recurring Donation or a One-Time Donation

Make a Donation! All Contributions are 100% Deductible!
Vision | To provide resources to support pharmacy professionals and improve patient care
Mission
Provide resources to support the proper use and disposal of prescription medications.
Provide necessary support to assist any pharmacy professional with substance use disorders.
Educate pharmacy professionals regarding substance use disorders.
Impact Statement 
Raising awareness today for a healthier tomorrow.
Promoting the importance of proper medication use and disposal.
Providing education and recovery support to pharmacy professionals to prevent, recognize, and treat substance use disorders.
SUPPORT THE ARIZONA PHARMACY FOUNDATION WHILE YOU SHOP!
To get started, click here to sign in to your VIP account and search for "Arizona Pharmacy Foundation" or type in VU519 to select us as your charitable partner.
A portion of all purchases will be donated to the Foundation to help support our mission!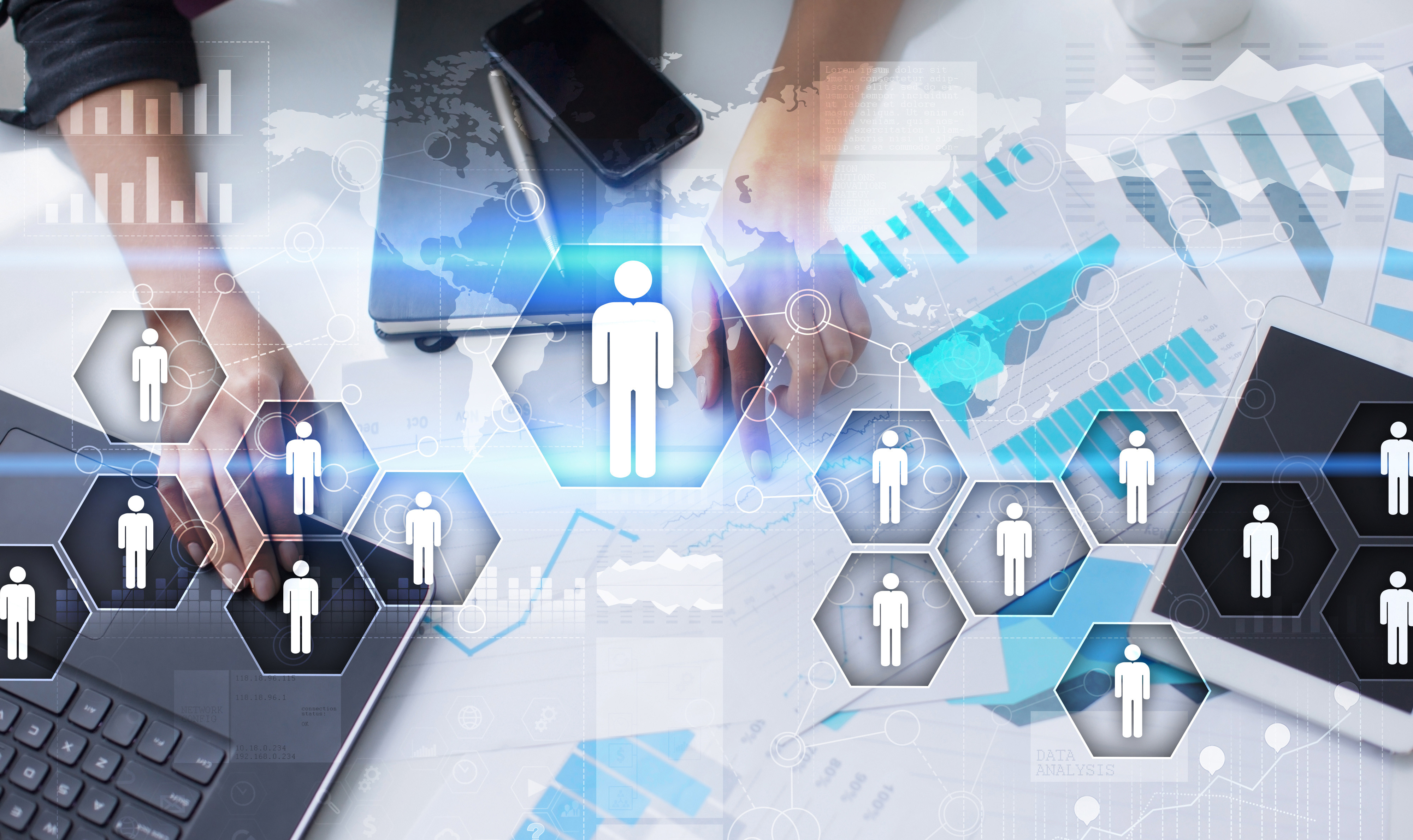 This is your gateway to learn about Prescription Drug Abuse Training Programs, Naloxone Dispensing, and Proper Medication Use and Disposal.