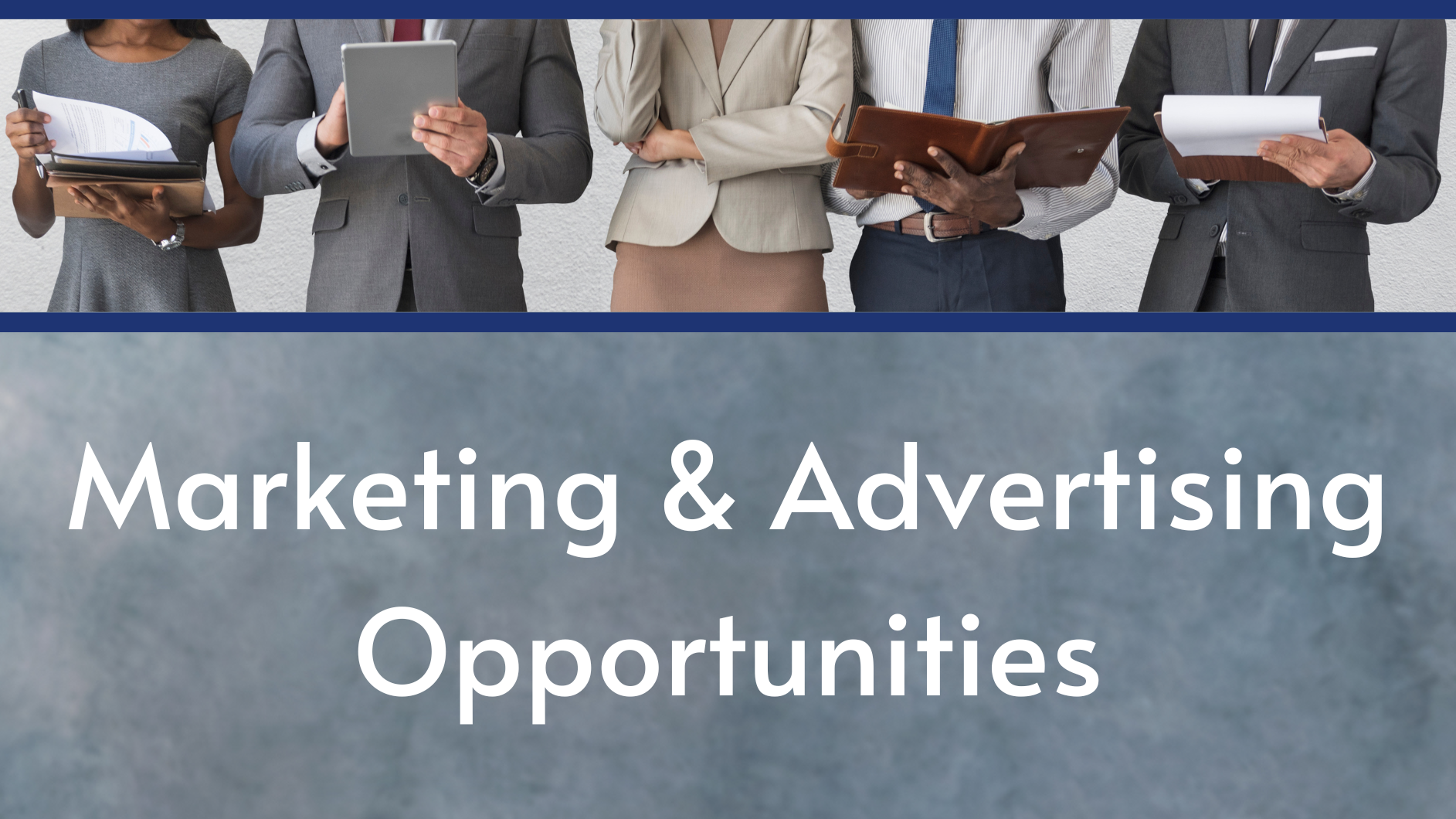 Annual Convention | June 6-9, 2024
This annual conference provides over 30 unique continuing education programs, peer recognition, and many networking opportunities with over 450 pharmacy professionals.
Spring Clinical | February 24-25, 2024
This 1.5 day virtual seminar provides approximately 11 hours of continuing education for pharmacy professionals focusing on clinical topics in health system pharmacy.
Fall Conference | Fall 2023
This one-day conference provides 7 hours of continuing education pharmacy professionals looking to be updated on pharmacy related hot topics as well as license renewal must haves such as law and immunization CE!
Why Partner With Us?
The Arizona Pharmacy Association (AzPA) is the only organization in Arizona charged with supporting, advancing, educating, and protecting the profession of Pharmacy in Arizona making us the voice of pharmacy in Arizona. Our organization communicates regularly with over 30,000 licensed  pharmacy professionals in Arizona! 
Corporate Partnership
Make your sponsorship dollars stretch and customize a package to meet the unique needs of your business while enjoying the benefits of a corporate membership.
General Advertising
There are many opportunities to get your company, product or service in front of our audiences. We can help you reach them!
Specialty Sponsorship Options
We have a number of other events that offer sponsorship packages such as the Southwestern States Residency Conference and Pharmacy Day at the Capitol.
Contact Us!
Have questions about the best way to reach our audience? We are here to help. We can help customize a package that meets your business needs. Just fill out the contact form below and our staff will get back to you.