Pharmacy Day at the Capitol
 Proudly Hosted by the Arizona Pharmacy Association
January 23, 2020
9:30AM to 4:00PM
Arizona Capitol-Senate Lawn
This event offers pharmacy professionals the opportunity to connect with each other over issues  important to the pharmacy profession while bringing those issues to the attention of our state legislators. Our joined voices can make a difference!
Meet with state legislator to discuss current issues relating to pharmacy and health care.
Highlight the advanced patient care services pharmacists provide throughout our community.
Network with our pharmacists, students and technicians in an effort to help raise awareness about our profession.
9:30AM-10:30AM
Advocacy 101 and Issue Debrief
CPE Provided: ACPE UAN: 0100-0000-20-007-L03-P/T
11:00AM-1:00PM
Informational Booths & Lunch
9:00AM - 4:00PM
Legislator Visits (Must sign up in advance)
Help us reach our goal of visiting 90 AZ Legislators! Volunteer Today!
Booths are coordinated by students from MWU and U of A.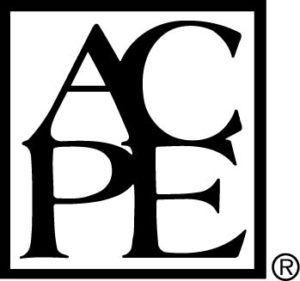 AzPA is an accredited provider of continuing pharmacy education by the American Council of Pharmacy Education.
Learning Objectives:
Learn how to sign up on the "Register to Speak'" system so that pharmacists and technicians can weigh in on
important legislative issues.
Explain the 2020 legislative priorities of AzPA.
Utilize the knowledge learned to educate legislators at Pharmacy Day at the Capitol
Activity Length: 1 Contact Hours
Target Audience: Pharmacists &  Pharmacist Technicians
Initial Release Date: 01/23/2020
Planned Expiration Date: 01/23/2021

Parking and Transit
Arizona State Capitol | 1700 W Washington, Phoenix, AZ 85007
The Capitol Parking Lot is found south of Jefferson St and north of Washington St, in between 19th Avenue and 18th Avenue. Parking is free for all attendants of the PDAC event.