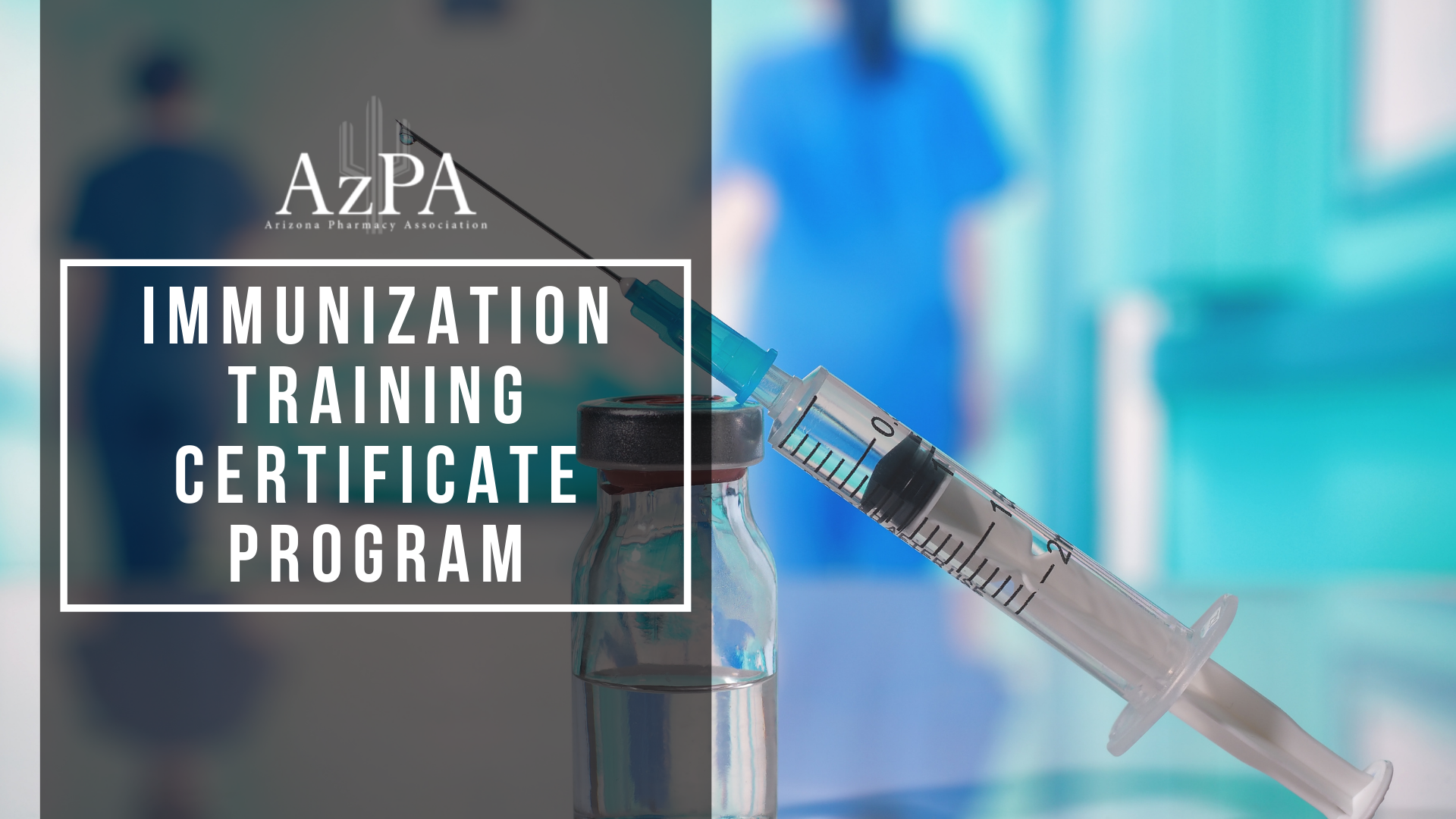 AzPA Immunization Training Program is an innovative and interactive educational program that provides pharmacists and student pharmacists with the skills necessary to become primary sources for vaccine advocacy, education, and administration. The two-part program reviews the basics of immunology, identifies legal and regulatory issues pharmacists must consider before starting an immunization program, and focuses on practice implementation.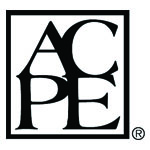 Provide comprehensive immunization education and training.
Provide participants with the knowledge, skills, and resources necessary to establish and promote a successful immunization service.
Teach pharmacists and student pharmacists to identify at-risk patient populations needing immunizations.
Teach pharmacists and student pharmacists to administer immunizations in compliance with legal and regulatory standards.
Holly Van Lew, PharmD, BCPS, NCPS,  - Phoenix Indian Medical Center
Sophia Galloway, PharmD, BCACP - Banner Health
Kelly Fine, RPh, FAzPA - AzPA

The Speakers do not have any relevant financial relationships to disclose.