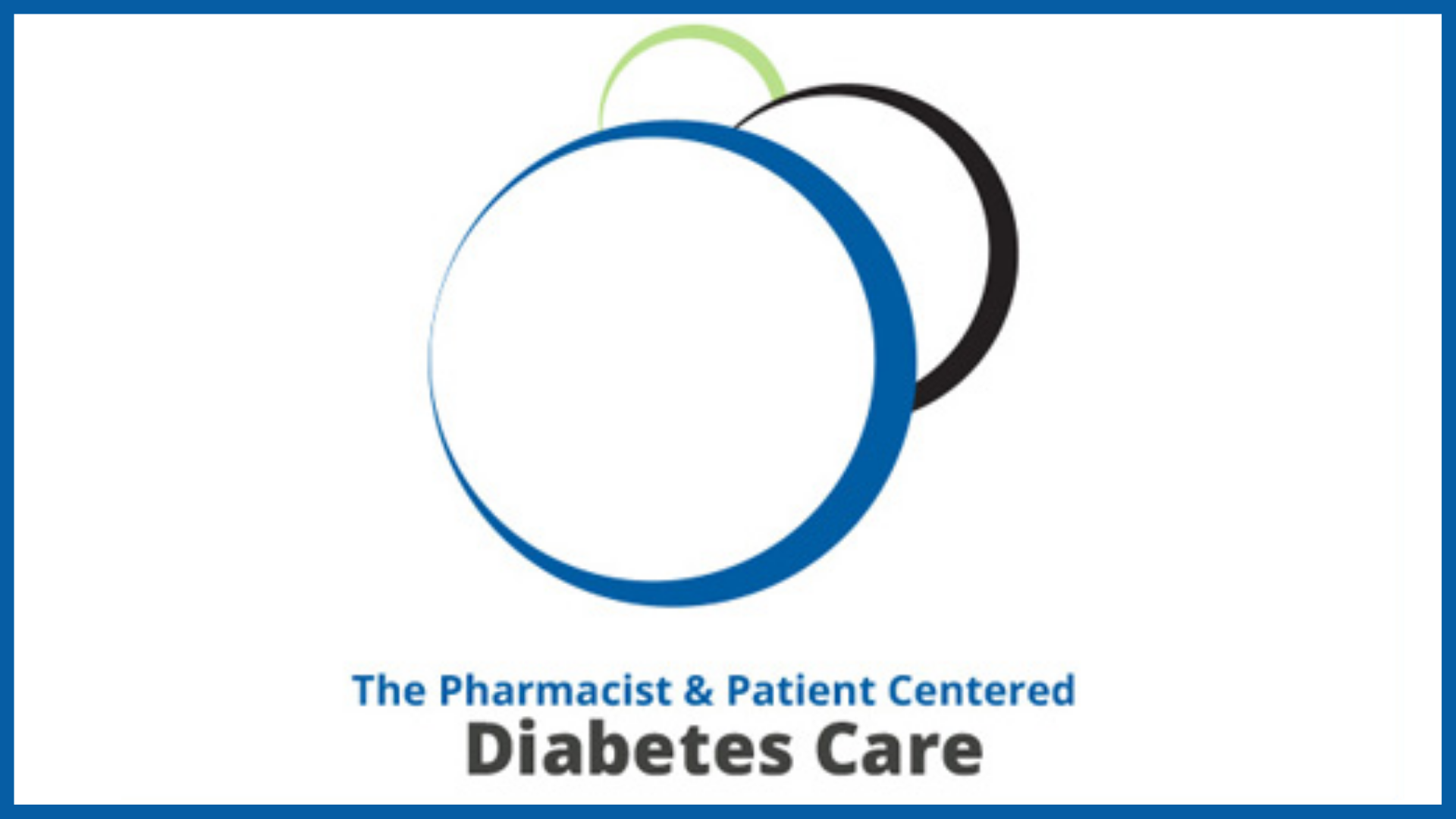 APhA's The Pharmacist & Patient-Centered Diabetes Care Certificate Training Program (6th Edition) is an intensive educational experience designed to equip pharmacists with the knowledge, skills, and confidence needed to provide effective, evidence-based diabetes care. Five self-study modules provide comprehensive instruction in current diabetes concepts and standards of care. The live seminar incorporates case studies and hands-on skills training focused on the situations most likely to be encountered—as well as the services most needed—in community and ambulatory care practice settings. Participants will gain experience evaluating and adjusting drug therapy regimens for patients with type 1 and type 2 diabetes, counseling patients about lifestyle interventions, analyzing and interpreting self-monitoring of blood glucose results, and assessing the overall health status of patients to identify needed monitoring and interventions.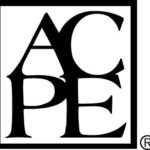 Provide comprehensive instruction on current standards of care for patients with diabetes.

Increase pharmacists' ability to apply pharmacotherapeutic information and serve as the drug therapy expert on the diabetes health care team.

Refresh pharmacists' knowledge of the pathophysiology of diabetes and the acute and long-term complications of the disease.

Familiarize pharmacists with important concepts in nutrition, exercise, and weight control that contribute to optimal diabetes care.

Provide training on the use of diabetes-related devices and physical assessments involved with optimal diabetes care.

Describe business opportunities and roles for pharmacists in improving health outcomes for patients with diabetes.
Evaluate the overall health status of patients with diabetes in terms of recommended monitoring and interventions, and formulate strategies for closing gaps in care.

Propose modifications to a patient's drug therapy regimen rooted in evidence-based algorithms for diabetes management.

Recommend dietary interventions to support optimal glycemic control and weight loss (when indicated) in patients with diabetes.

Analyze and interpret a patient's self-monitoring of blood glucose results and use the results to identify needed changes in the diabetes management plan.

Demonstrate proper technique for measuring blood pressure, administering injections, obtaining fingerstick samples for blood glucose monitoring, operating blood glucose meters, and performing monofilament foot testing.

Integrate the varied aspects of comprehensive diabetes care into efficient, sensitive, respectful pharmacist-patient interactions that support optimal patient self-management.

Describe ways in which pharmacists can keep abreast of new developments and take advantage of professional opportunities in diabetes care.
For a complete list of learning objectives and for all APhA accreditation information and policies, please visit APhA's website, http://www.pharmacist.com/pharmacist-patient-centered-diabetes-care.
Grace Akoh-Arrey, PharmD, CDE

Darren Clonts, PharmD , MBA

Andrew Gaspar, PharmD.

Elizabeth Louton, PharmD

Chandima Deegala, PharmD
Faculty displayed are all those involved with the program. To see which faculty will be conducting a given offering, please see individual current offering pages.
Check-in and Continental Breakfast

Welcome, Introductions and Acknowledgements

Comprehensive Diabetes Care

Treating Type 2 Diabetes

Break

Insulin Therapy in Type 1 and Type 2 Diabetes

Lunch and Networking

Nutrition and Lifestyle Counseling for Patients

Hands-On Skills Practice

Break

Next Steps and Resources

Post-Seminar Final Instructions