Basic Life Support (BLS) for Health Care Providers
HeartCode&reg BLS is for healthcare professionals and others seeking an alternative delivery method for completing BLS training.
CPR Training That Fits Your Schedule
What is HeartCode&reg BLS?
HeartCode&reg BLS is the online portion of BLS blended learning. It uses a variety of eLearning assets such as dramatizations, eSimulations, animations, self-directed learning, and interactive activities to teach students BLS knowledge and skills. After completing the online portion, students must attend a structured Instructor-led hands-on session that focuses on meaningful skills practice, debriefing, team scenarios, discussions of local protocols, and skills testing.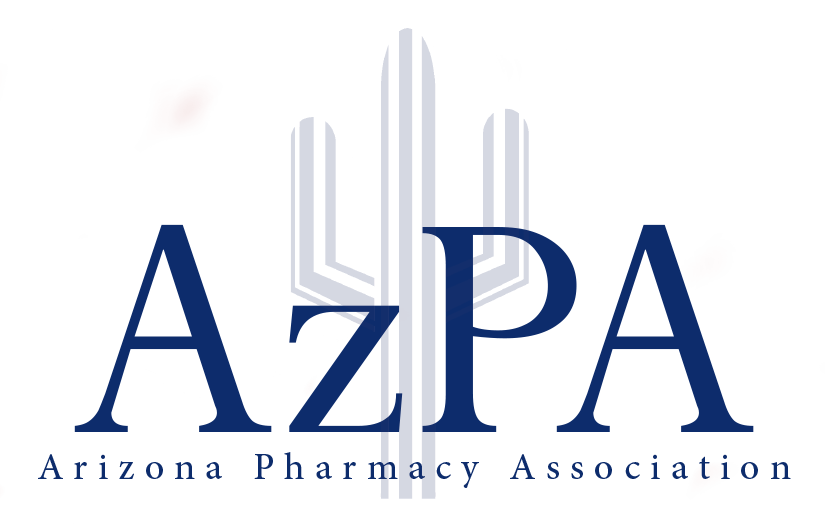 Frequently Asked Questions
How often will I need to be re-certified?
This course will provide you with a CPR card good for 2 years.
What is blended learning?
Blended learning uses online technology not only to supplement but also to transform and improve the learning process. Successful blended learning can reach students with varying learning styles and in different environments. It is a combination of eLearning, in which a student completes part of the course in a self-directed manner, followed by a hands-on session with an Instructor.
What is the Course Format?
Part 1 | Online Training can be completed in approximately 1-2 hours.
Part 2 | Skills Check session time varies depending on the experience of the student (45-90 minutes).
Once you purchase the course, you will receive an email containing instructions and a voucher code to access the Part 1. You may complete the online portion at any time. Once you complete Part 1 please print your certificate and call us to schedule your hands on session. After completing both parts of the course you will receive your AHA BLS CPR Certification Card.
What are the program fees?
AzPA Members | $99*
Non-Members | $120*
*Note: Fee includes Heartcode BLS Part 1 Online Course and Skills Check
480.838.3385 • azpa@azpharmacy.org