Professionals Assisting Professionals of Arizona (PAPA)
"A Partnership in Caring"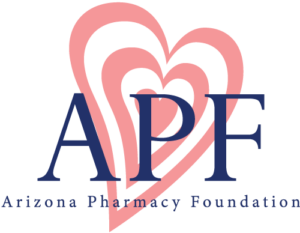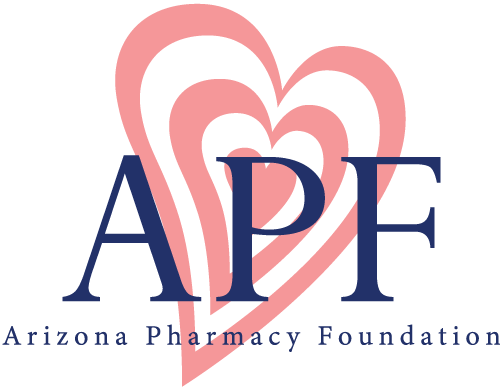 Professionals Assisting Professionals of Arizona (PAPA)  exists to provide assistance to any healthcare providers with a substance use disorder and/or psychiatric disorder that requires monitoring services to to ensure a successful recovery and compliance with a stipulated board consent. The PAPA program is designed to serve both a board-mandated participant (non-confidential) and a self-referred participant (confidential).
PAPA participation includes:
1, 2, or 5 year contract based upon symptoms

Aftercare | Peer Group Counseling

Random Urine Screens

Monitored twelve-step meetings

Semi-annual reviews
Why we are different?
The PAPA program is administered by the Arizona Pharmacy Foundation which is a charitable 501c3 organization. We are proud to offer competitive rates and financial assistance to those needing it from time to time during their program. 
Warning Signs That You or Someone You Care About May Need Help
Unexplained and repeated tardiness/absenteeism from work.

Sudden, unexplained mood changes, ( i.e. anger, depression, irritability, anxiety).

Legal problems, D.U.I.'s.

Frequent, severe physical and medical problems.

Constant need for medications and prescriptions.

Repeated/prolonged bathroom breaks, and unexplained disappearance from immediate workplace.

Increasing patient, customer, and co-workers complaints about behavior.

Increase in dispensing errors.

Increasing difficulty at home and with interpersonal relationships.

Discrepancy in inventory records.

Isolates/withdraws from other people.
Awareness
The health care profession is not immune to Substance Use Disorders (SUD's). A SUD impairs professional competency, ability and judgment and  left untreated may not only cause a health care professional to risk his/her career, but more importantly, may endanger the life of a patient. Substance Use Disorders may lead to the loss of employment or business, and have adverse consequences on personal,  professional, and family relationships.
The hardest thing to admit is that we, or someone we love, may have a problem, but doing so could save a life. Often, we are too close to the impaired person to be objective and well intended efforts to assist can result in helping to cover up a problem. It is difficult to take that first step and get help for someone you care about. But it is more difficult to watch a colleague's personal and professional life fall apart.
If you or someone you care about is suffering from a SUD please get help.
Contact Us
Call: 480.207.7869 | Email: papa@azpharmacy.org
All communications are confidential
"Admitting that I am an addict was the first and most important step in changing my life for the better.  Thank you to the PAPA program for giving me this opportunity to right the wrongs I have done to my family, friends, and profession."
— Former PAPA Participant—
 "Having the ability to continue my career as a pharmacist is a true gift. I know what a rare opportunity PAPA is for me and others in the program. I know how blessed I am. Thank you from not only me, but from my children and family who have me back."
"I was at the lowest point of my life. I made a phone call and asked for help. A friend told me everything was going to be okay and referred me to PAPA. Throughout my recovery, I have thanked my higher power for my friend and PAPA."
"I am so incredibly grateful for the PAPA program. It is the biggest help for me to stay sober. I needed that accountability and to have a community of professionals that are in the same boat. You are doing a huge service to many people struggling with addiction. I hope you know how many lives you have impacted and bettered."
-Former PAPA Participant-
"As someone who has needed the support and help from PAPA in the past, I can say that I was provided the support, and help that I needed.  The program is run in such a way that requires honesty, accountability, and positive life skills.  This program is absolutely capable of helping anyone.  It takes a lot of work and being open to suggestions to reap the rewards, and it is so worth it.  I have seen what PAPA does in many people's lives, and I wholeheartedly support the PAPA program."
Forever grateful
-Former PAPA Participant-
"Simply put, PAPA saved my life. It provided me with the solutions I could not provide myself. I am eternally grateful to the PAPA program."
-Former PAPA Participant-
"PAPA saved my life, as well as my career. By helping me get sober, PAPA also helped me come a lot closer to the person and pharmacist I always wanted to be.  I am profoundly grateful for the opportunity I was given to participate in PAPA."
-Former PAPA Participant-