The AzPA Board of Directors is taking the necessary steps to move our 2020 Annual Convention to a virtual event.
While we are still working out the details, we hope you SAVE THE DATE!
We will have a mixture of live sessions and on-demand recorded CE sessions to ensure everyone has
the same number and type of CE's needed for license renewal.
October 2-4, 2020
Virtual Event
This three-day annual conference provides continuing education, recognition, and networking opportunities for pharmacy professionals of all practice settings.
SESSION HIGHLIGHTS
Opioid/Pain Management/SUD CE: 3 hours are needed for technicians and pharmacists
Painfully Aware: A Review of the Evidence of Acute Chronic Pain: Alaa Abd-Elsayed, MD, MPH
Gatekeepers in Prevention:  Az Community Pharmacy Perspective of Their Roles in the Drug Epidemic: Nina Vadiei, PharmD, BCPP; Beth Meyerson, MDiv, PhD
Immunization CE: 2 hours are needs for immunizing pharmacists
An Immunization Update and Arizona Law: Conchetta Lesser, PharmD, BCACP
Advanced Immunization CE: Holly Van Lew, PharmD, BCPS; Sophia Galloway, PharmD.
Law: While no longer required still need to know so you are compliant
Pharmacy Law Update: Roger Morris, R.Ph,  J.D.
The Changing Landscape of the Board of Pharmacy Regulations: Lorri Walmsley, PharmD
Preceptor CE: Needed for ASHP Residency Preceptors
The Preceptor-Mentor Sandwich and the "Meat" (Preceptee/Mentee) in the Middle: Mindy Burnworth, PharmD, BCPS, FASHP, FAzPA; Vanthida Huang, PharmD, FCCP
I gave them feedback, why was there no change?  Maximizing the Impact of Feedback, You Give: Susan Horst, PharmD.
That Doesn't Sound Like Anything I Want To Do:  Precepting the Unmotivated or Unengaged Learner: Conchetta Lesser, PharmD, BCACP
Technician Specific/Patient Safety: Requirement for board certified technicians
Finding Reason:  Focus on Medication Errors and Patient Safety: Jeremy Gerber, PharmD, MBA, BCPS, BCOP
Pharmacy Technician Career Paths: Above and Beyond the Counter - Part 1: Jody McConkey, MPA/HCM, CPhT
Pharmacy Technician Career Paths: Above and Beyond the Counter - Part 2: Kristen Snair, CPhT
Board Certified Prep/Review
Reviewing a review:  Principles in the Evaluation of Systematic Review and Metaanalysis: Stacy Haber, PharmD
Biostats 101: A Quick Review for the Board Exams and Improving Patient Care: Jacob Schwarz, PharmD, BCIDP, BCCP, BCPS
Member Prices
Pharmacist: $195
Technician/Associate/Resident: $99
Student: $50
Non-Member Prices
Pharmacist: $ 245
Technician/Associate/Resident: $125
Student: $75~
~Non-member student price includes 1 year of membership.
*Prices will increase after September 7th. 
Continuing Education Credit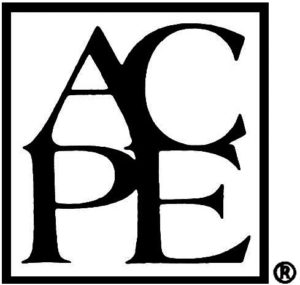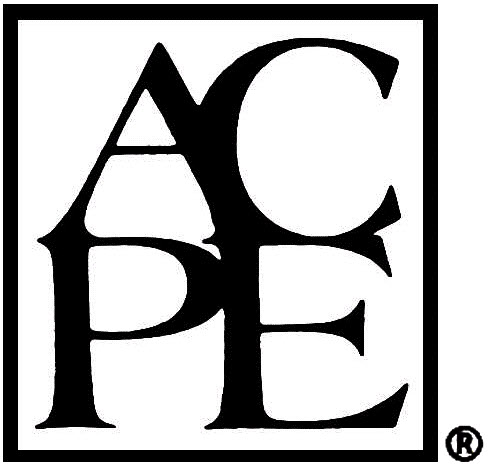 The Arizona Pharmacy Association is accredited by the Accreditation Council for Pharmacy Education as a provider of continuing pharmacy education.
Refund Policy
Refund and/or cancellation requests must be made in writing to the Arizona Pharmacy Association office. A cancellation request must be made at least twenty one (21) calendar days prior to the scheduled program and will require a $50 fee. No refunds will be issued for cancellation requests made less than twenty one (21) calendar days prior to the scheduled program. You must submit a written request to cancel by email, fax, or standard mail and confirm that AzPA has received the request. AzPA reserves the right to cancel any activity due to insufficient pre-registration or as determined by the Executive Director or CE Administrator. In this case, all individuals pre-registered are notified and issued a full refund. Registration fees cannot be re-allocated due to the multiple steps involved with processing CE Credits. Refund checks will be mailed fourteen business days after the conclusion of the meeting, if approved. For more information about refunds and/or cancellation requests please contact the Operations Director.